Taking your ideas to market
---
We provide a fresh perspective on your technology, helping to grow its value and accelerate commercialisation.
Find out more
How we add value to complex global innovation projects
---
We connect people, knowledge and funding to promote innovation. Over the past 35 years we have built an international network of partners and technical expertise which we use to help our clients deliver projects or grow their business.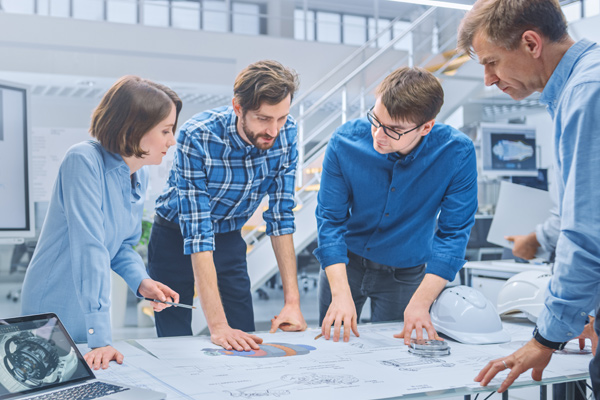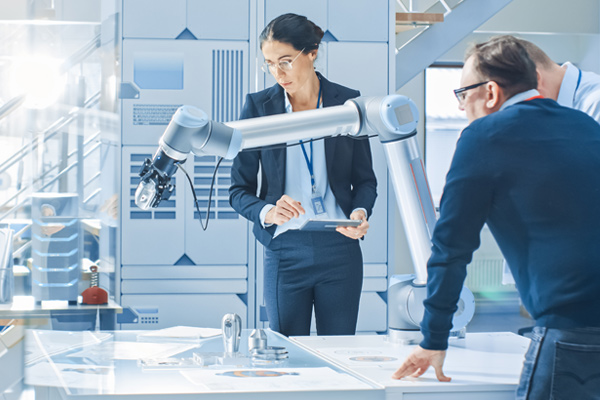 Our team is passionate about science and technology. We are building collaborations and supporting projects that will deliver the game-changing technologies we need for a greener and healthier future.
Our vision is to use our networks and know-how to full potential. Building collaborations that will develop game-changing technologies for a better world.